Hello, Amazing Traveller! We're almost ready to introduce our new service, though not just yet.
But don't worry, at the airport, the fantastic taxi services are ready to assist you on your journey with their friendly and professional drivers.
They're excited to ensure your travels are as seamless as can be. So, step off your flight and into their capable hands while we add the finishing touches to our own service.
Stay tuned for updates and get ready for an adventure like no other! Safe travels and have a great day – Premier Coaches 🌟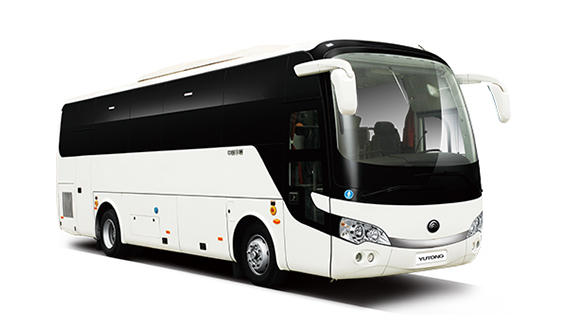 Leonardos Hotel & Conference Centre